about us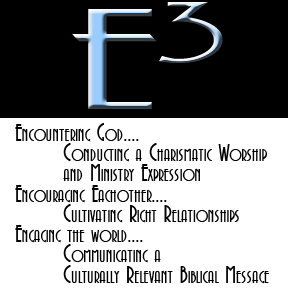 Our Commitment to Christian
Community, Ministry and Worship
Our freedom in worship may be radical but never fanatical
Our corporate worship and praise is contemporary, open and expressive. And because we know the difference between the sound of praise and the noise of people, we worship in spirit and liberty but in concert under leadership.
And @ BTA it's awesome!
Our openness to one another will never exploit anyone
Our friendships are strengthened by our relationship with Jesus Christ. True friendship involves unconditional love, acceptance and forgiveness that are found only in a relationship with Christ. And that's what makes Christian community at BTA a safe place to be yourself.
@ BTA you matter more to us than the way you look or
the clothes you wear!
Our instruction in God's Word will never compromise or violate
the Truth
The Truth of God's Word is to be experienced and the result is freedom in life (John 8:32). That happens when the Scriptures are correctly understood and surrendered to obediently.
@ BTA you will know the Truth and the Truth will set you free!
Our destiny is being realized as together we pursue
the purposes of God
Fulfillment in life is found through friendship with God, one another, and to a lost and hurting world as we serve the redemptive purposes of God. Every generation has the right to hear the good news of Christ's Gospel communicated in a way they'll understand it.
@ BTA we're grateful for this chance of a lifetime and we invite you
to join us!